from £2195pp inc flights
Conte Max Full Board Maldives Liveaboard scuba diving holiday offer from
£2,195pp ALL INCLUSIVE

including flights!

Depart 10 Dec 2017 from £2,249pp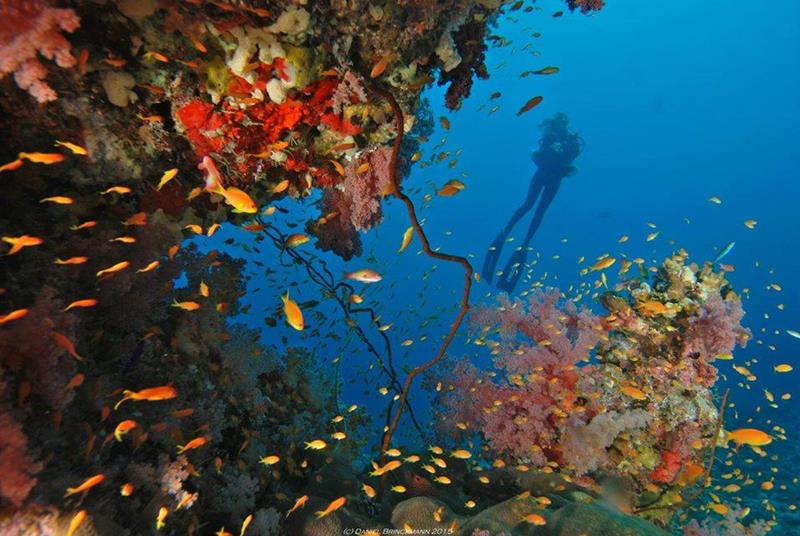 Depart 22 Dec 2017 from £3,195pp
Depart 14 Jan 2018 from £2,549pp
Depart 11 Feb 2018 from £2,599pp
Depart 11 Mar 2018 from £2,499pp
Depart 15 Apr 2018 from £2,499pp
Depart 13 May 2018 from £2,195pp
Depart 10 Jun 2018 from £2,295pp
Depart 01 Jul 2018 from £2,195pp
Depart 12 Aug 2018 from £2,699pp
Depart 09 Sept 2018 from £2,349pp
Depart 14 Oct 2018 from £2,349pp
Price includes return flights, 7 nights Full board basis in Standard twin share on the Conte Max Liveaboard, return flights and transfers. Subject to availability.
Conte Max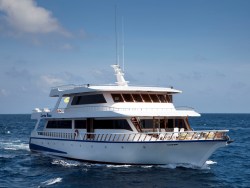 NEWLY featured Conte Max Luxury Liveaboard for 2017 offers outstanding scuba diving, luxurious wood interiors and unique Ayurvedic Spa wellness programmes. There are 8 large cabins, 1 Suite and 4 Triple Cabins accommodating up to 32 guests. Meals are served restaurant style with 3 deck areas to relax on. View Now >
More information about Conte Max in Maldives, Indian Ocean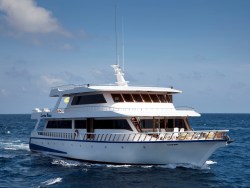 NEWLY featured Conte Max Luxury Liveaboard for 2017 offers outstanding scuba diving, luxurious wood interiors and wellness programmes. The Conte Max offered a new concept in wellbeing scuba diving programmes, combining onboard Ayurvedic spa establishing a new trend alongside outstanding scuba diving ideal for both the diver and non diver alike. Service is important and the crew is made up of at least 8/9 members plus 1 dive instructor, all either European or Italian mother tongue and 2 Maldivian diving guides. An Indian masseur is also available on board for spa treatments.
Location
The Conte Max operates out of Male with diving itineraries based on the seasons and best diving locations at that time.
Accommodation
The Conte Max offers 8 large cabins, 1 Suite with Queen size bed and one single bed on the second deck, 4 Triple Cabins, with one double bed and one single bed and 3 Twin Cabins. Each cabin offers individually adjustable air conditioning and private bathroom with shower cabin. here are no bunk beds.
Facilities
The boat offers an outdoor dining area (in the aft part of the first deck) and indoor saloon which can be used in case of rain. All meals are served, restaurant style, at the table and the menus include dishes from an Italian/Mediterraean international and local Maldivian cuisine, mainly prepared with fresh fish. The chef will satisfy specific dietary need. Once a week a buffet of traditional Maldivian dishes is prepared. The indoor saloon has a bar offering a wide choice of soft drinks and spirits and a TV-DVD-Stereo area furnished with comfortable rattan sofas. All the furniture inside the yacht is made of valuable Maldivian wood. There is a recharging area offering 220v electricity. Outside there are three decks with the top deck offering sun loungers, sun mats and deck chairs. There is an onboard boutique with traditional Maldivian souvenirs, gadgets and Luxury Yacht Maldives T-shirts.
Internet & Phone 3G Wi-Fi connection is available for a fee. For each cabin is available a maldivian Sim card in use.
Diving
Diving and snorkelling equipment is available. Tanks and weights are including but specific diving equipment should be booked and paid for in advance of arrival to ensure availability. Diving is from a traditional, wooden Dhoni boat accompanying the Conte Max, equipped with 2 Coltri MCH13 compressors, a CATALINA C100(13lt) 227bar aluminium cylinders with DIN/INT fittings and single and twin regulator .
Gallery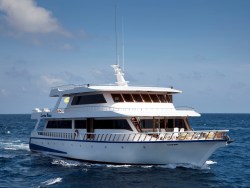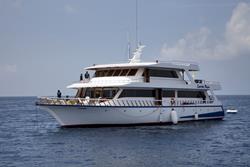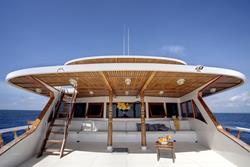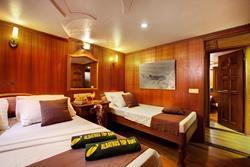 Fact File
Best Time: Dec-April (Summer/NE
monsoon) & June-Oct (SW current)

Average Air temps: 28-30°C
Average Water temps: 28-30°C

Visibility: 20-30m + (varies
depending on season & sites).

Top Dive Sites: Too many to
mention. Each island offers
short distance to dive sites,
excellent house reefs. Sites
for all levels. More >

Liveaboard Itineraries More >


Great Reasons to Dive in Maldives

Clear visibility.
Vast number of dive sites.
Chance to see Manta Whales
& Whale Sharks in Summer months, on the SW side.
Large schooling pelagics.
3*,4* & 5* island resorts
Liveaboards with free places for whole boat bookings.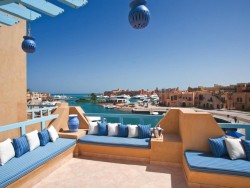 from £499pp inc Flights
RED SEA - EL GOUNA SAVE £100 per pers. Great value hotel in central location directly overlooking the dive boat marina. 7 nights BB including return flights & transfers. Dive courses, excellent reef & wreck diving. Ideal for solo divers. Departs Jan 2018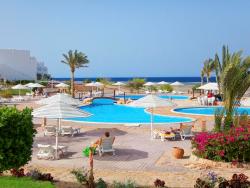 from £590pp ALL INCLUSIVE
RED SEA 4* Equinox Hotel 1 week from £590pp ALL INCLUSIVE INCLUDING return flights and transfers, onsite dive centre and windsurfing and kitesurfing. Depart LAST MINUTE 13 Dec 2017.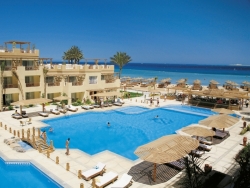 from £599pp ALL INCLUSIVE
RED SEA - SAFAGA SAVE £100pp! 3* All Inclusive Beach hotel 1 week from £599pp ALL INCLUSIVE including return flights and transfers. Departs January 2018. Limited availability
from £799pp inc flights
BALI - INDONESIA 4* Alam Anda Dive and Spa Resort with a swimming pool and dive dentre and spa on site. Solo Diving Weeks with NO SINGLE SUPPLEMENT. Depart January to October 2018!
from £799pp inc Flights
OMAN SAVE £200 4* Sifawy Boutique Hotel with dive centre on site just outside Muscat. Pristine reefs, beautiful beaches. luxury hotel. See VIDEO > Departs LAST MINUTE December 2017 to September 2018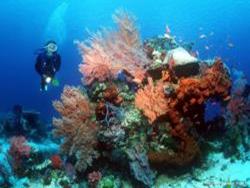 from £1049pp inc Flights
BALI - INDONESIA Luxury 4* Siddartha Dive and Spa Resort with onsite SSI, PADI and CMAS Dive centre, an infinity pool, gym and spa and wellness centre. Departs April to October 2018.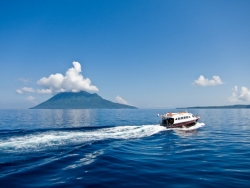 from £1299pp FB Inc Flights!
INDONESIA MANADO + LEMBEH OFFER SAVE £200pp
Tasik Ria 7 nights Full Board from £1,299pp INCLUDING 10 DIVES
Manado + Lembeh TWIN CENTRE 5 + 5 nights Full Board from £1,699pp including flights & transfers INCLUDING 16 DIVES T/W.
+ FREE Upgrades to Seaview, Day Trip & Spa Massage!